KONGRE VİDEOLARI
Sürdürülebilir Gelecek İçin
Harekete Geçmek Zorundayız...
Gelecek Nesillere Yaşanabilir Bir Dünya Bırakma
Herşey Senin Elinde...
Doğayı Korumak için Herşey Senin Elinde...
Covid-19 Pandemisi
Yaşamı Risksiz Sürdürmek
Sağlığımızı ve Yaşayan Diğer Bireylerin Sağlığını Korumak İçin Neler Yapmalıyız ?
Our Publications
Be Part of the Change!
Our Channel
Be Part of the Change!
Dictionary
Be Part of the Change!
Who are we ?
Sustainable Living Association (SUYADER)
We must provide the necessary conditions for the continuation and reproduction of all living systems and all living and non-living beings.
Within the scope of sustainable life, it was established in 2018 by academicians, social scientists and project management experts with the aim of producing information and transforming this knowledge into a life practice in order to use limited resources more efficiently and leave a better world to future generations in order to make our world more livable.
SUYADER
Sustainable Development Goals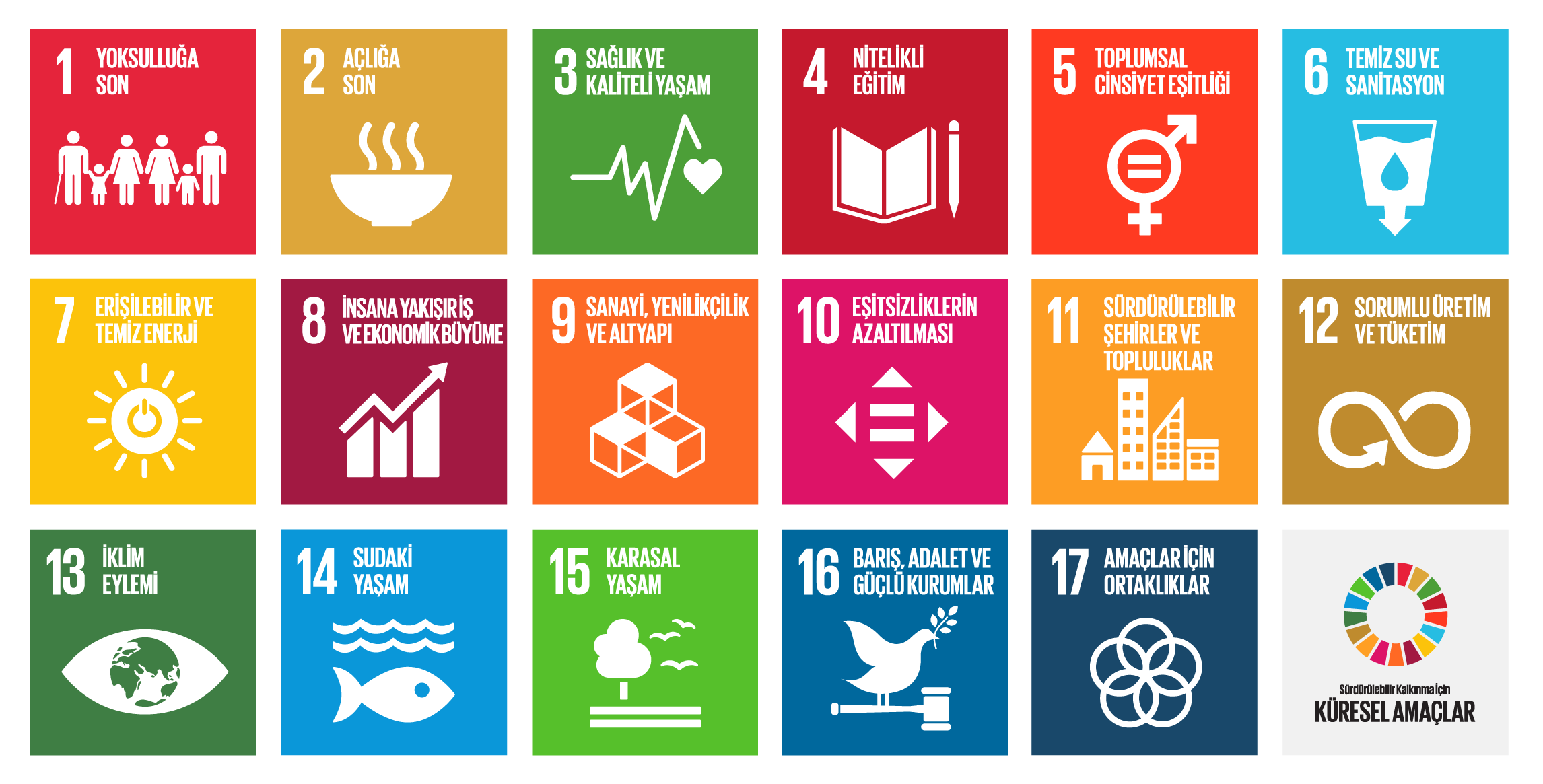 Announcements
Innovations and News